Martina published on Spin Sucks
The office is buzzing this morning following Martina's blog being published on the leading PR blog, Spin Sucks.
Team Alice are huge fans of the internationally renowned US blog, having been introduced to it by Martina some years ago. She constantly tells colleagues, PR students / interns / graduates (and anyone who will listen!) to read it for professional development tips and really hands-on and practical advice.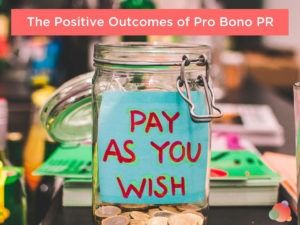 So, you can imagine our excitement when Martina was invited to contribute to it with a guest blog.
The blog, 'The Positive Outcomes of Pro Bono PR Work', focuses on the advantages of working with clients for a discounted fee and includes top tips for agencies considering taking on pro-bono work.
Read the piece here.