Alice makes list of Global Top 100 Inspiring Workplaces
Alice makes list of Global Top 100 Inspiring Workplaces
Exciting news from Alice: we have been included on the first ever Global Top 100 Inspiring Workplaces list, announced recently by the Inspiring Workplaces Group.
The list is made up of organisations from across North America, the EMEA region, and Australasia, with Alice placed at No. 62.
The Inspiring Workplaces Awards recognise the "new, forward-thinking organisations of the future" and shed light on innovative workplaces, helping to encourage positive change.
Success in the EMEA Region
Earlier this year, Alice achieved success at the awards for the EMEA region, placing in the Top 25 most inspiring workplaces, as well as being named one of the Top 5 organisations in the 'small business' category (covering companies employing fewer than 50 people).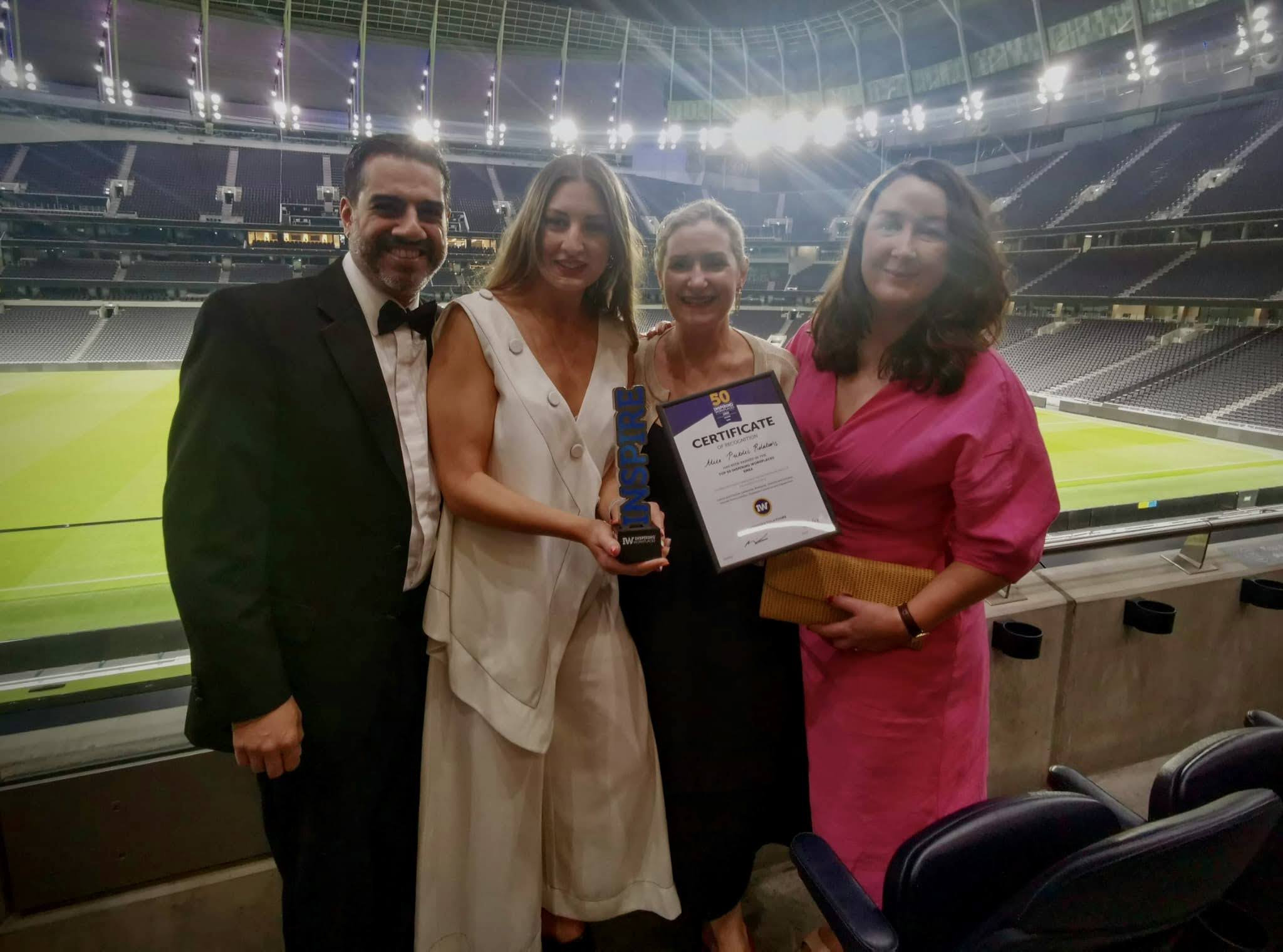 The new Global Top 100 list was compiled by taking the scores from all regional awards in 2023.
In compiling their lists, the Inspiring Workplaces Group assesses organisations across six elements they believe are fundamental to creating an inspiring workplace. These are:
Culture and purpose.
Leadership.
Wellbeing.
Inclusion and diversity.
Communication.
Employee experience.
At Alice, we invest heavily in ensuring we create a supportive and positive workplace for all our team, and we are delighted with this international recognition of our efforts!